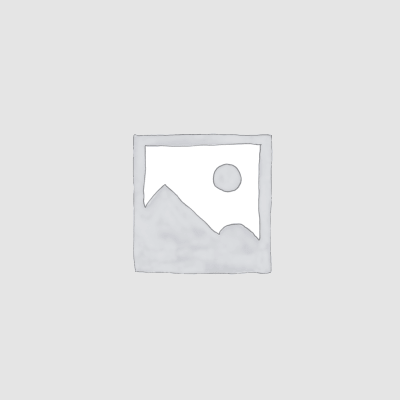 Workshop Summary
Every year, Meow Learning Centre conducts our highly anticipated and popular PSLE Oral Workshop for English and Chinese in August to prepare students with necessary skills to ace in their Oral examination! Students who attend the workshop will definitely leave well prepared and equipped with much desired oratory skills and newfound confidence!
What your child will learn :
Commonly mispronounced words and how to correctly pronounce challenging words
Tricks and special methods to improve your child's conversational and oratory skills
Tips on the common errors your child may face in their Oral Exam and how to overcome them
Register your Interest
Dates and Timing of this workshop will be released in the future!