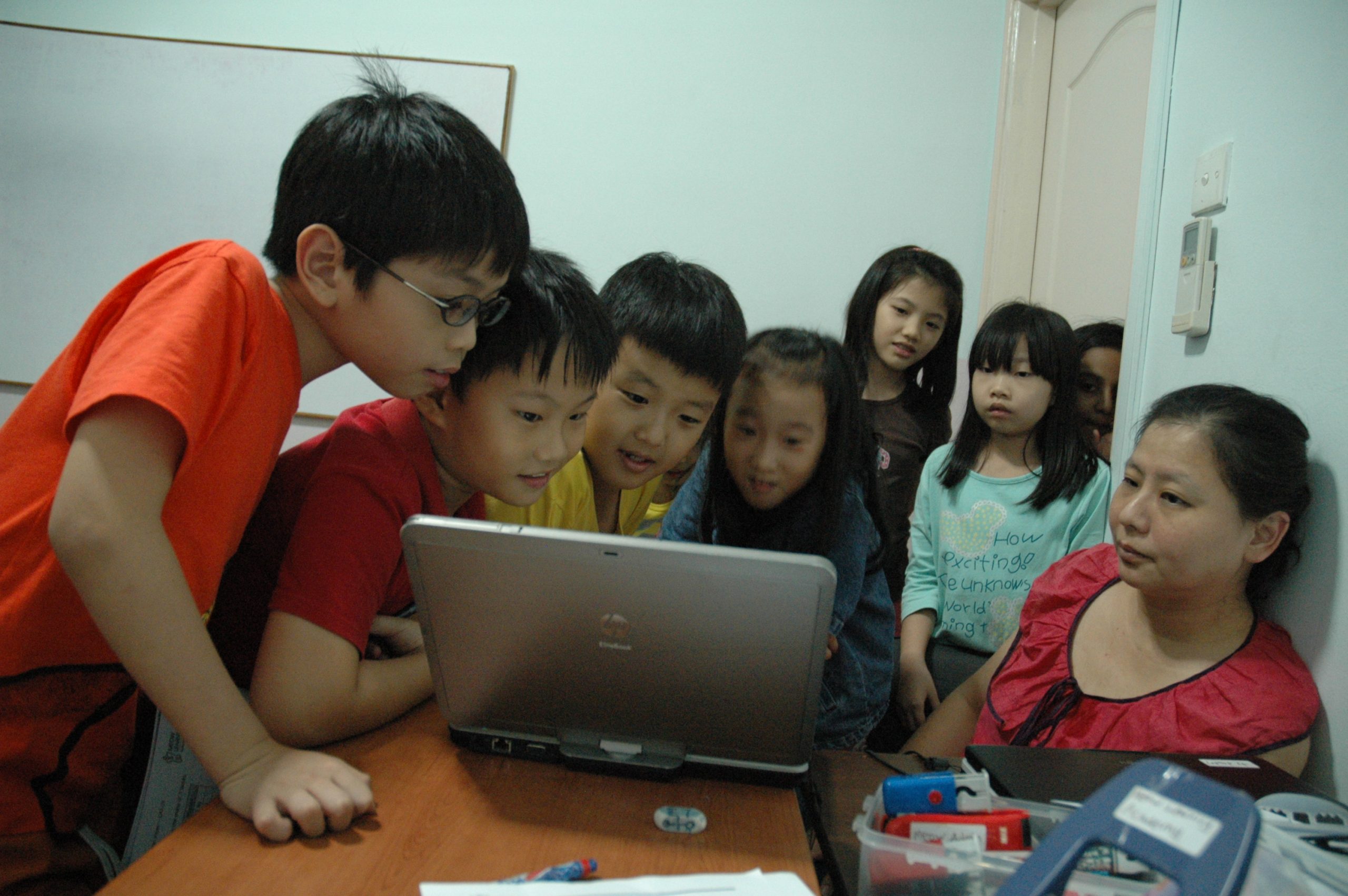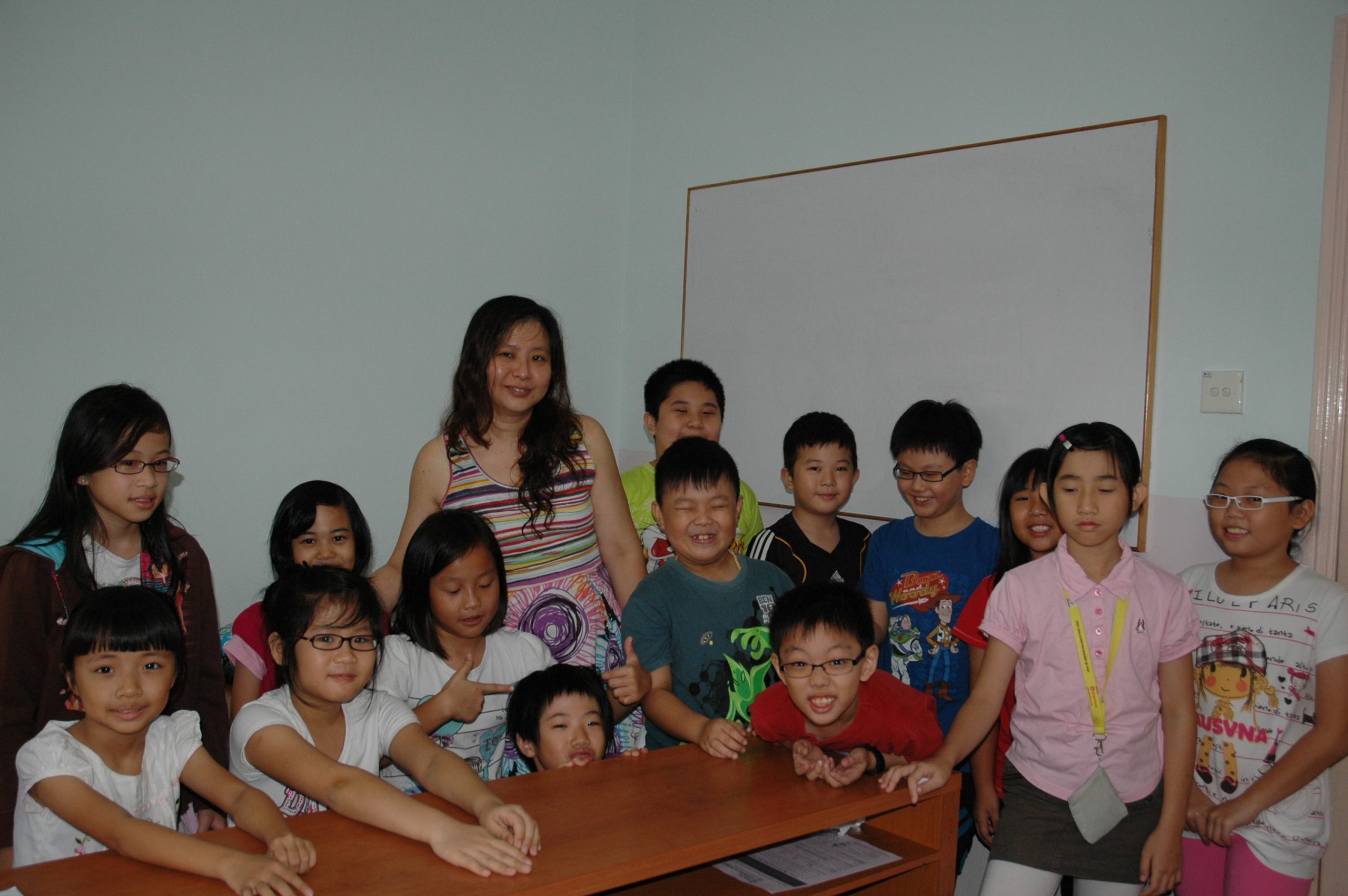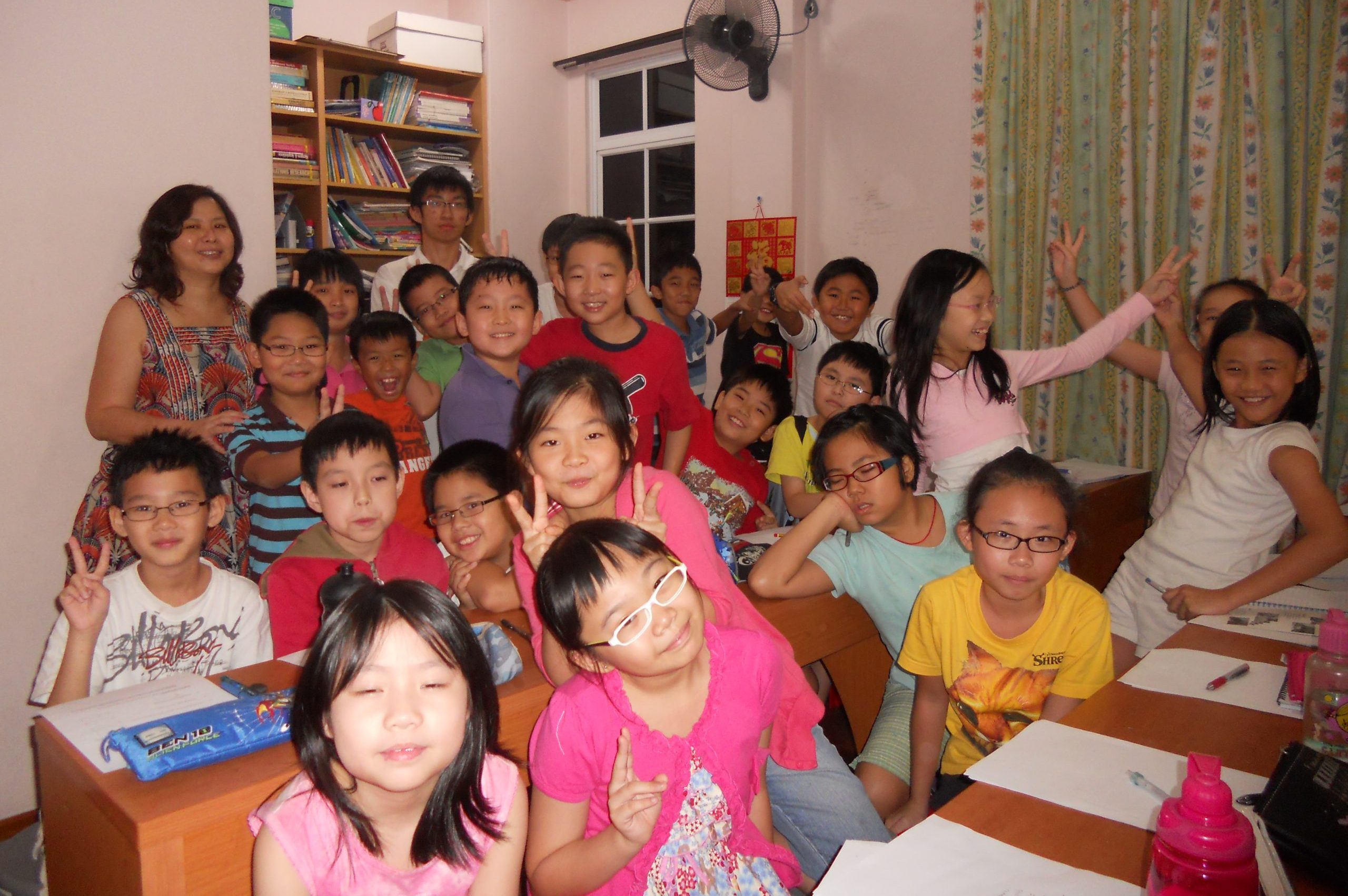 Founded in 1994, Meow Learning Centre has come a long way from its humble beginnings, from a small home tuition centre business to becoming an established brand for learning in the West.
As of 2018, Meow Learning Centre currently has over 1000 students spread across our 2 main centres.
With our team of qualified, dedicated and experienced teachers, we educate our students using our carefully designed curriculum and teaching methodologies for common school subjects from Primary to JC levels, as well as inspiring and motivating them with fun and interactive motivational courses from time to time to develop our students'​ character and mindsets.
We believe that every student has the ability to do well, regardless of background and school, and we aspire to guide and help every student in our care to achieve excellence in their academic results, as well as in areas of character development.