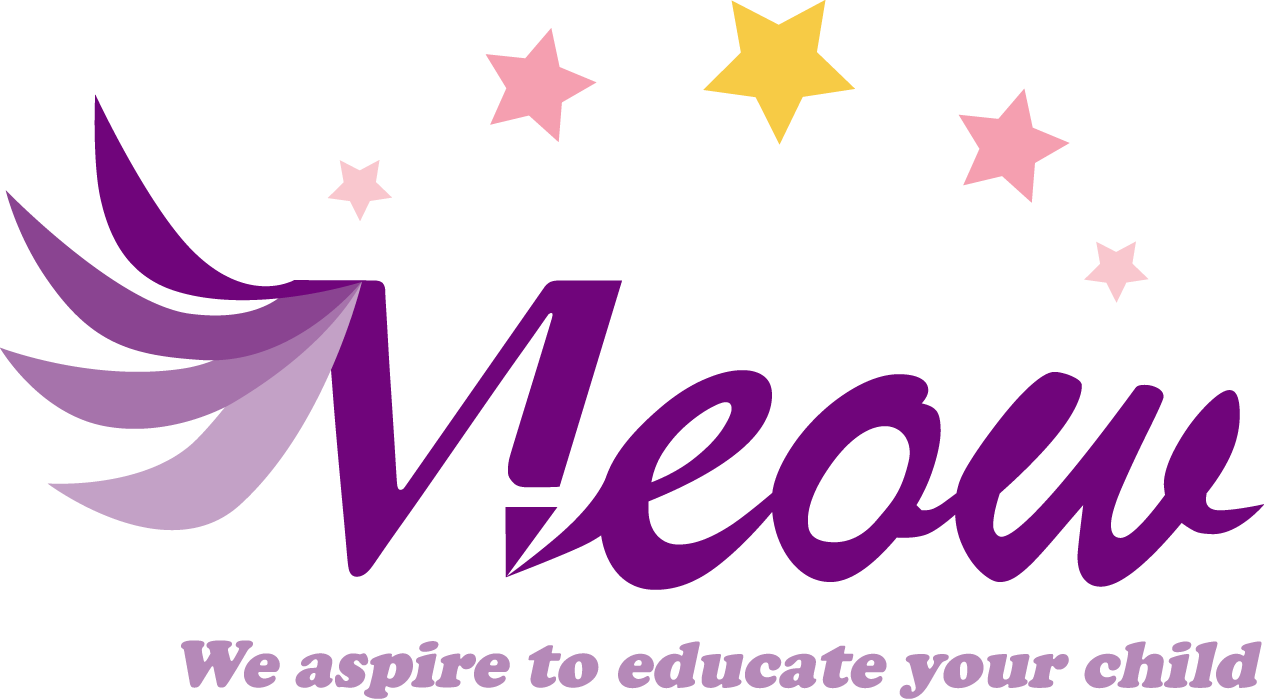 Lots of questions that you spotted for Velia came out. Many thanks for your efforts
Both of us are very satisfied with Kingston's very great improvement from SA1!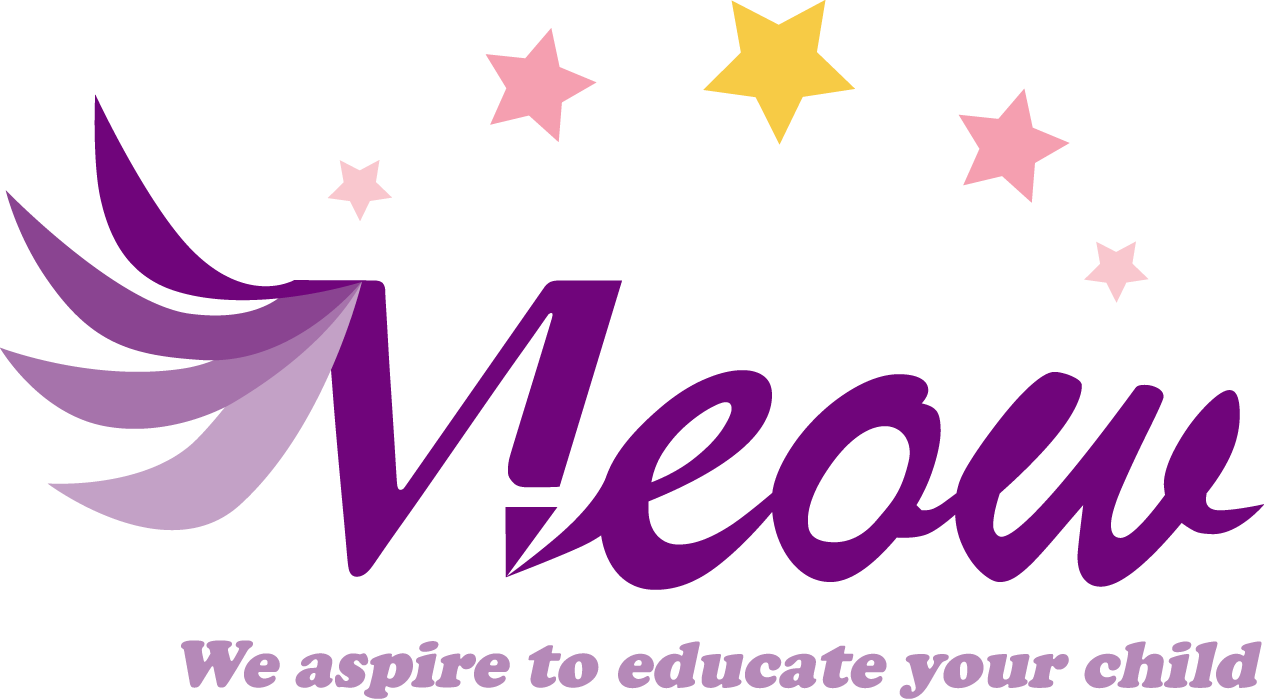 You were more than a teacher; you were my friend and my mentor!
Teacher Joanne, you were like a friend to me, giving me both academic and life guidance. Thank you!
Thank you for teaching me, you're always here for me!
You've made learning fun and intriguing! I really had fun!