Teaching Methodology
At Meow Learning Centre, we believe that every child deserves the best learning experience.
Learn more about our Core Values and proven Methodologies, and find out how Meow Learning Centre inspires and empower your child to do their best, as well as instill a positive mentality towards achieving their goals.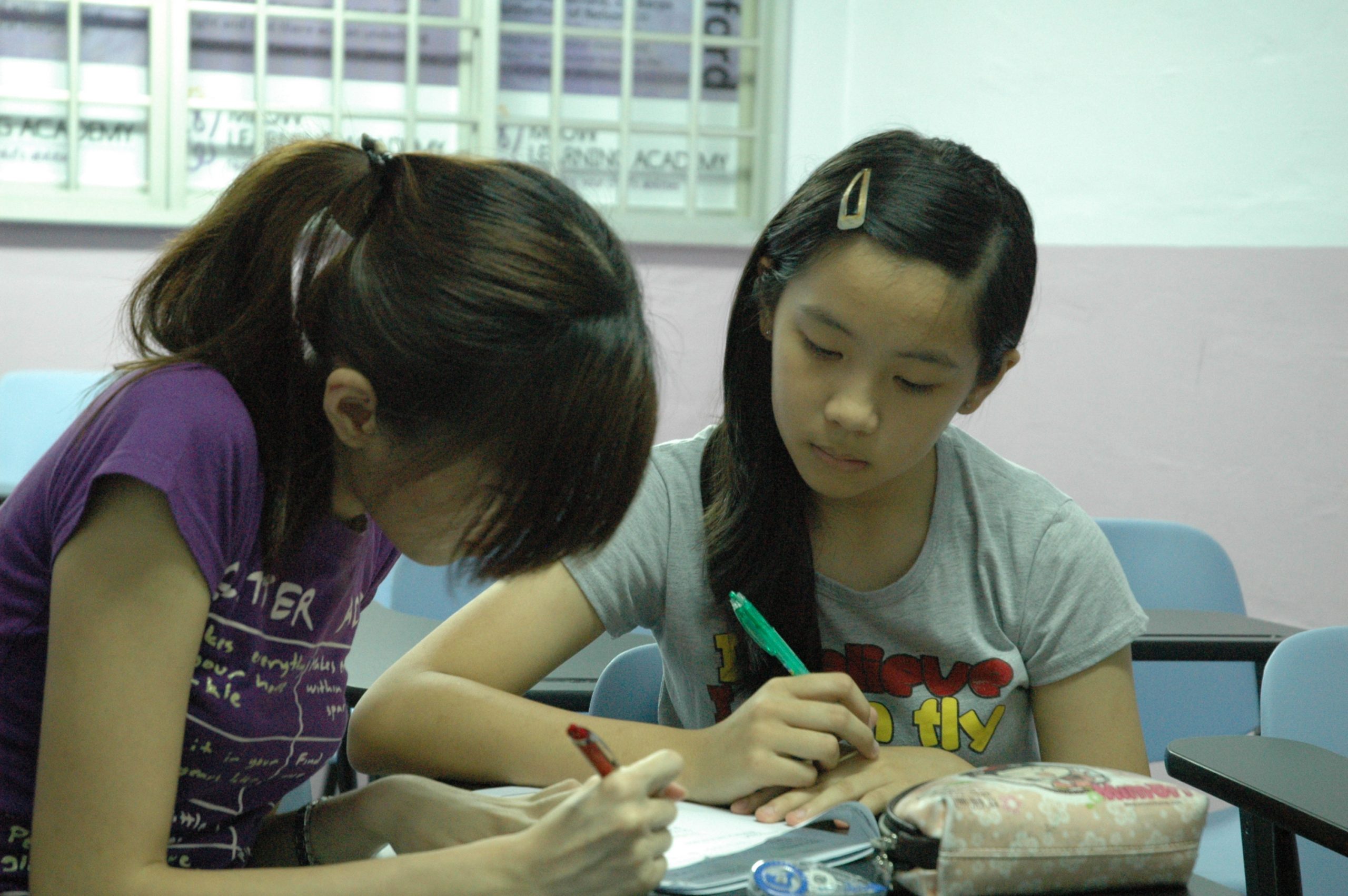 Free Monthly Sec & JC Revision Classes
Exclusive for Meow Students only.