Think you have what it takes to conquer a fast-pacedworking environment? Passionate in making a difference to the lives of the future generation?
Career Opportunities at Meow Learning Centre are open time to time so keep a lookout on this page!
You may enquire more about the career opportunities or submit your resume here.
Interested in being a Full-Time teacher?
Think you have what it takes to bring out the best of each child? Send us your resume and tell us how you can help our students to reach greater heights in their academic studies!
Minimum Qualification : Degree. Any private tutoring experience would be a plus.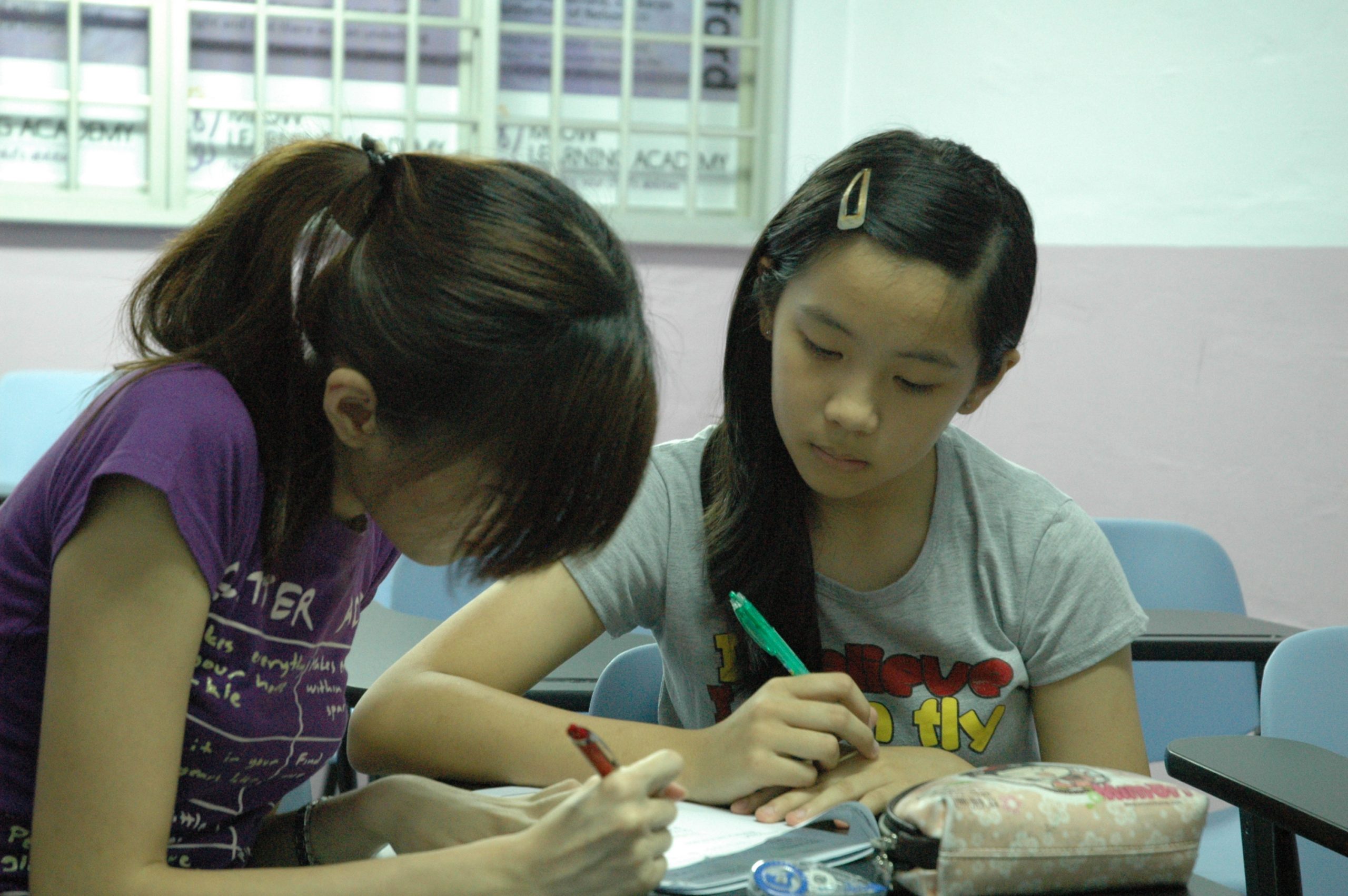 Teaching Assistants are the support of our well qualified Main Teachers.
As a teaching assistant, you will be responsible for ensuring your group of students are well attended to, as well as provide assistance to them whenever they need help learning.
Minimum Qualification : Diploma and/or minimum 1 Year Private Teaching experience
Administrators are the core front-line support staff.
Administrators will be responsible for the smooth operations of our learning centres, as well as collection of payments and accurate record keeping.
As an Administrator, you will also be tasked to interact with our customers on a wide range of issues such as lesson make ups, updating them on latest workshops, and to build rapport with them.
Minimum Qualification : Diploma, with a customer oriented personality, as well as a strong willingness to learn and adapt to challenging situations.