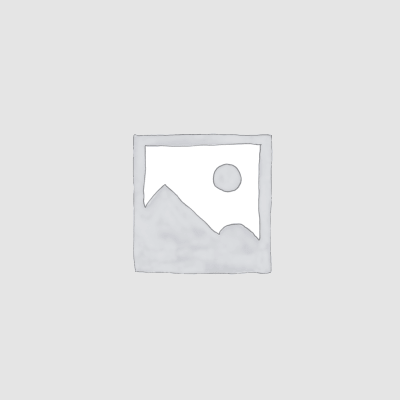 Meow Methodology
5 Core Principles
Consistency. We are always committed to consistently monitoring and keeping in touch at every stage of your child's learning progress, with our very own *Learning Feedback System
Persistency. At Meow, we believe that every child can be nurtured, given the right approach, and we will never ever give up on any child, irregardless of the child's learning pace and attitude.
Efficiency and Effectiveness. We at Meow are always ever ready to employ a wide range of teaching methods and materials, tailored to your child's learning style and needs.
Competency and Confidence. Over the course of your child's learning journey with us, we aspire to groom each child into competent individuals, as well as instilling confidence and self-belief in themselves, and inculcating a positive mindset that nothing is impossible to achieve with the right attitude.
Responsibility. We strive to develop a sense of responsibility in every child with us, by piquing their interests and curiosity throughout their learning experience. We at Meow, believe that a child who has a sense of responsibility for his/her own learning and actions will be poised for greater success in whatever they do in life.